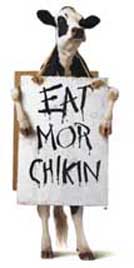 I have beef with the following people (in no particular order).
#1: Spoiler-Stealing Thugs from Dulles High School. Yeah, you heard me, punks--I STILL WANT MY SPOILER BACK!!!!!!! >=(
#2: the supposed "security" people at the compaq center parking areas
Racists
smokers in pool halls
Nelson "I vanished off of the face of the earth" Sin
Joel "My parents don't know where he gets his money from" Uy
The Houston "We lost a huge lead to the Buffalo Bills" Oilers
Juvenile delinquents
Squirrels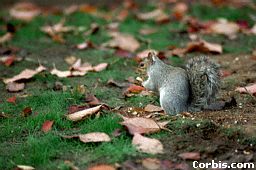 Patrick "B-Word" Dorriety
James "Too Smart for his own Good" Hsia
Chad "Ching Ching Baddabing" Hernandez
John "Harassment" Chao
Justin "Got Hitched" Baeder
Steve "I'll Kill You" Francis

Jar Jar "I ruined Episode I" Binks
the devil
The Houston Rockets and anyone involved in their organization, except Sleepy Floyd and Matt Bullard
Gilbert "Needs a New Nickname" Wang
Sean "Check out what I did to my car" Kim
Catherine "Housechurch" Lee
Patrick "I'm Amy's Brother" Yang
Jeremy "Guns" Banas
David "Don't make me get physical" Kong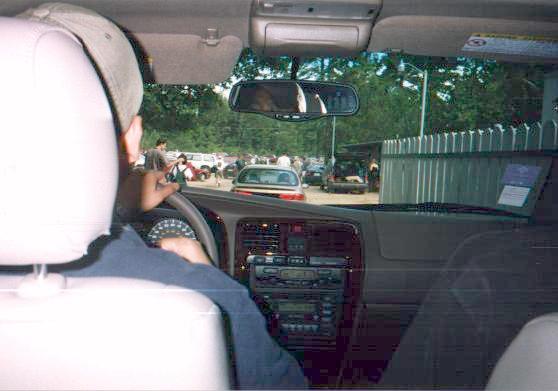 Eric "Lord of the Rings Bunch of Crock" Lindsay
cracks in the ground
Sharp projectiles (especially those with parabolic trajectories)
Olen "White Lightning" Rambow
Jacob "Worked at Express" Gavia
Right handed people
Westbury Christian "We Don't Offer AP Classes" School
Brian "I stole your wallet while you were showering" Anderson (see FAQ)
The Q Managers who turn down FinKL music
Cows (beef with beef? How profound...)
UH parking attendants
drunk drivers who crash into stationary vehicles
Note: The persons mentioned above represent fictional characters and are not in reference to any actual persons, living or deceased.