Pics from Senior Year

Thugz at Star Sno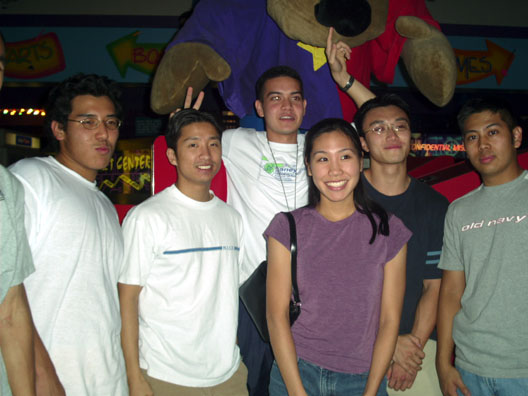 Thugs at celebration station for Hway-Seen's birthday.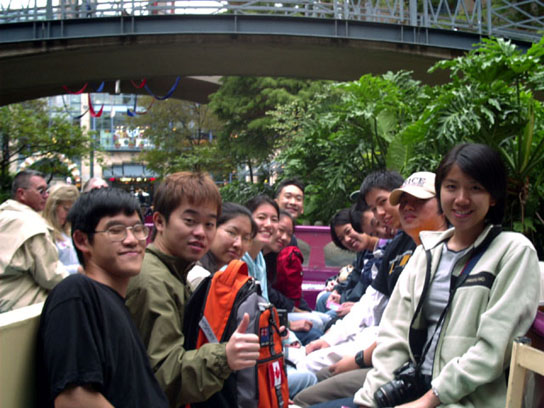 Thugs at the Riverwalk in San Antonio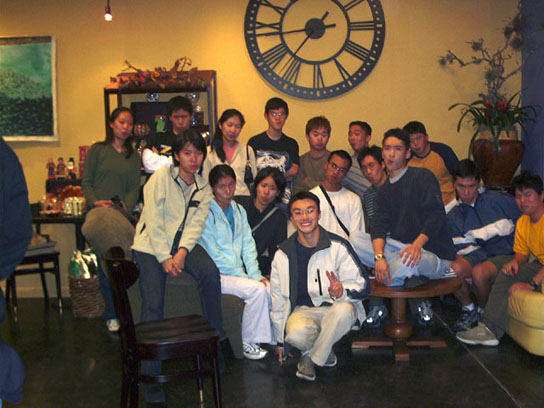 Thugs in an ice cream store in San Antonio.


Thugs at a Michael W. Smith / Third Day Concert.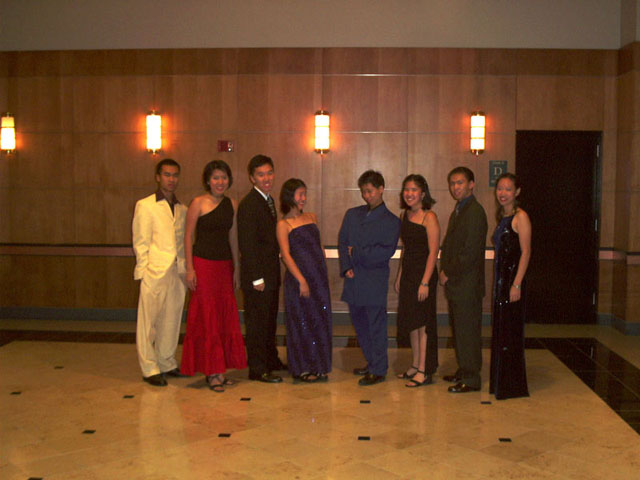 Thugs at Esperanza.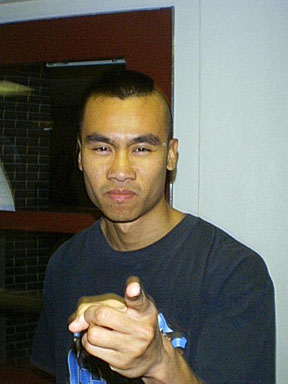 Stay in School!!!

Phat Azian Thugz at Wiess.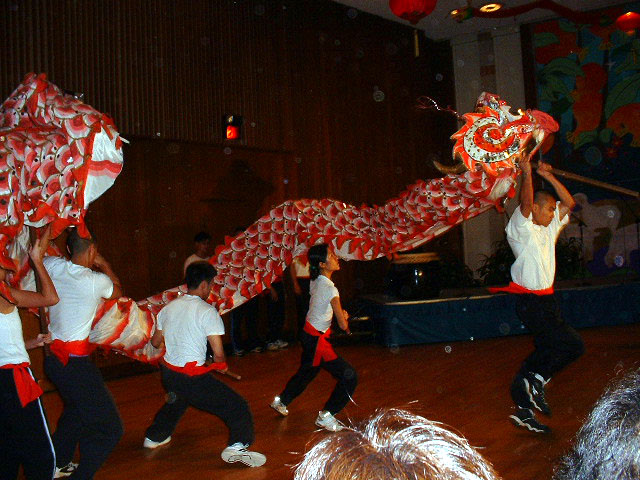 Dragon Thugs


Thugs at the Grand Canyon

Thugs at Rondelet '03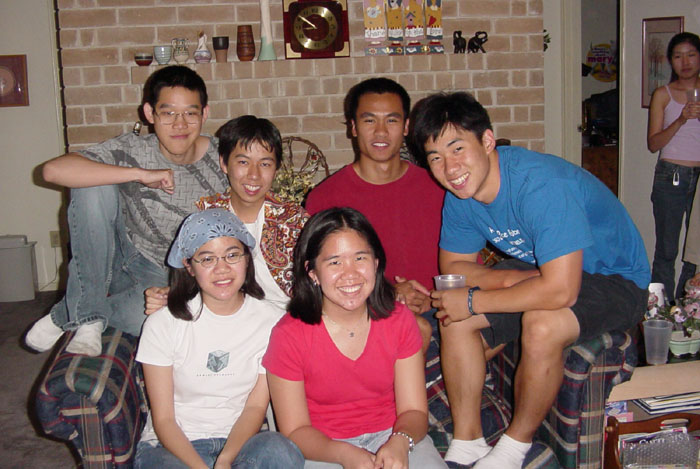 Family Group Thugs...picture taken after we beat up some Dulles Thugs who tried to steal my brother's spoiler.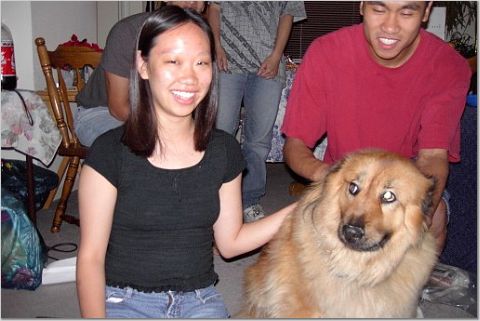 This is possibly the funniest picture I've ever seen. It's my dog, Jade, being deathly afraid of Merry Chee