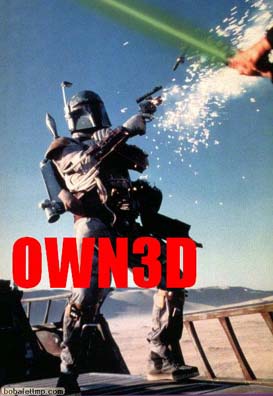 Boba Fett gets owned by Luke Skywalker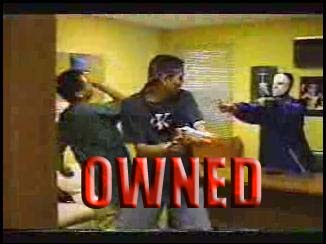 My brother shoots me in the eye with a slingshot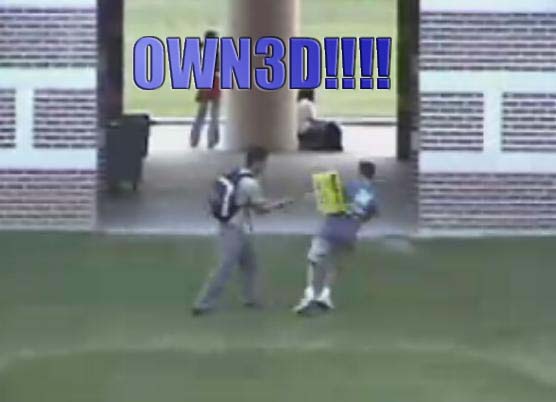 Victor gives Dave a whacking with a "Keep off the grass" sign.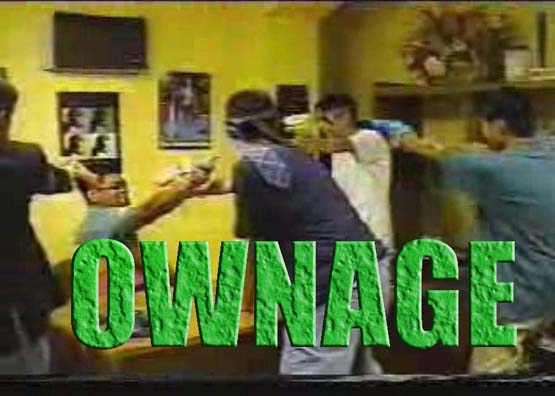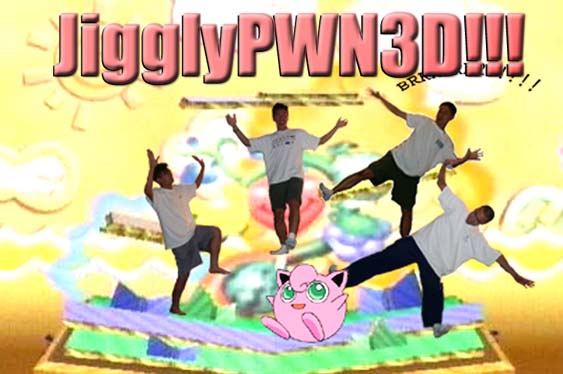 Our comp320 prof (AKA Jigglypuff) gives us the assembler project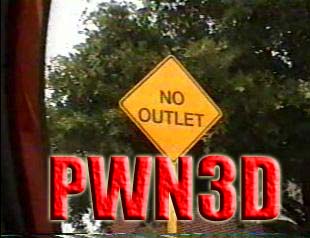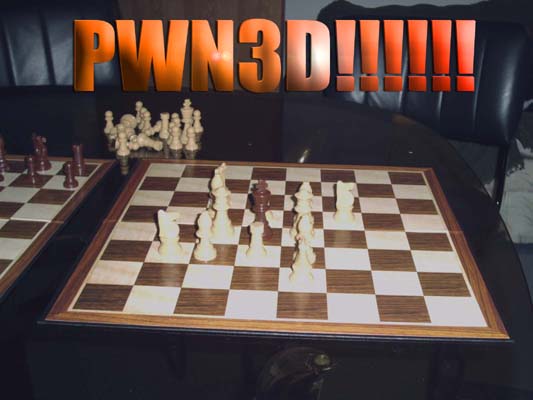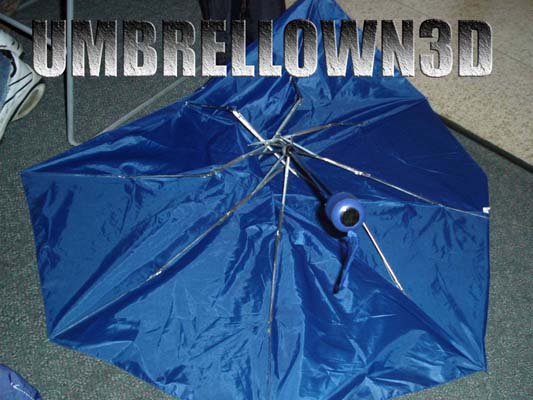 Steve's umbrella gets owned
I got owned by my own vomit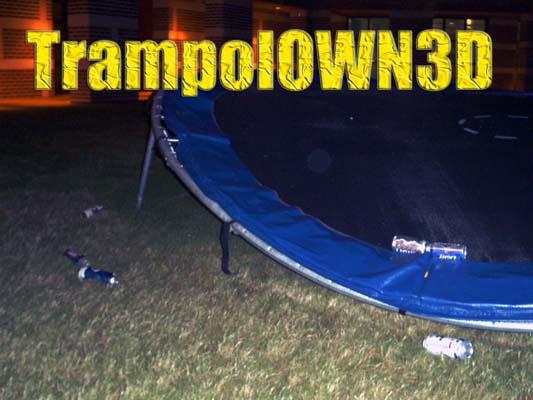 The Martel Trampoline gets owned by drunk college students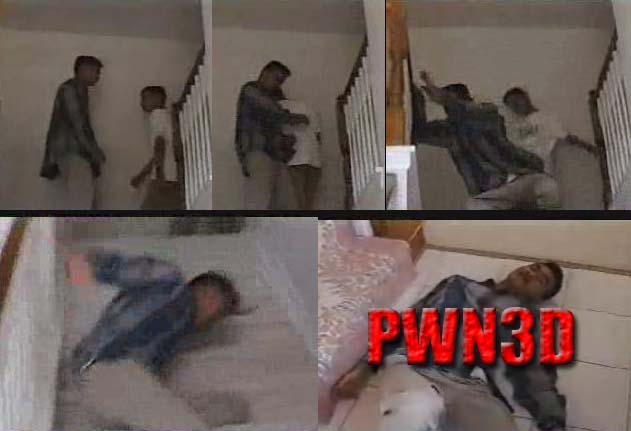 My brother accidentally pushes me down the stairs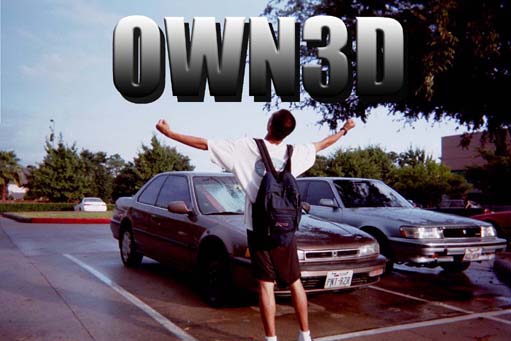 Where's my spoiler????!! Lao tian!!