Retreat Pics
A good friend once asked me, "Why do churches retreat all the time? Why don't they ever advance?" The best defense is a good offense they say. But then they also say that drinking pee strengthens your immune system. People do lots of crazy things...like eat at Arby's.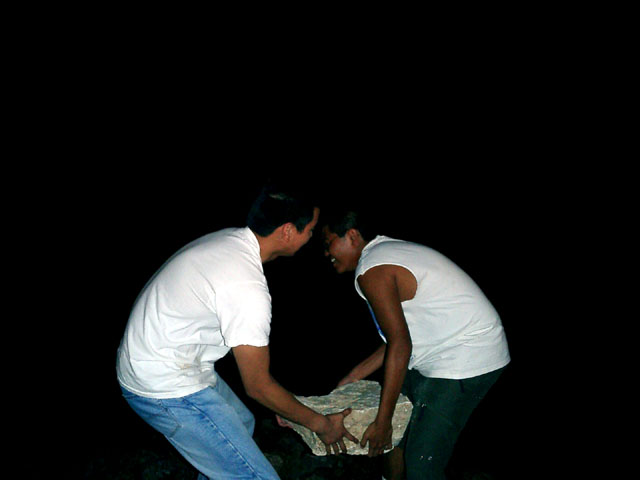 When there's nothing to do in the middle of the night, you throw rocks into the ocean...what else can I say?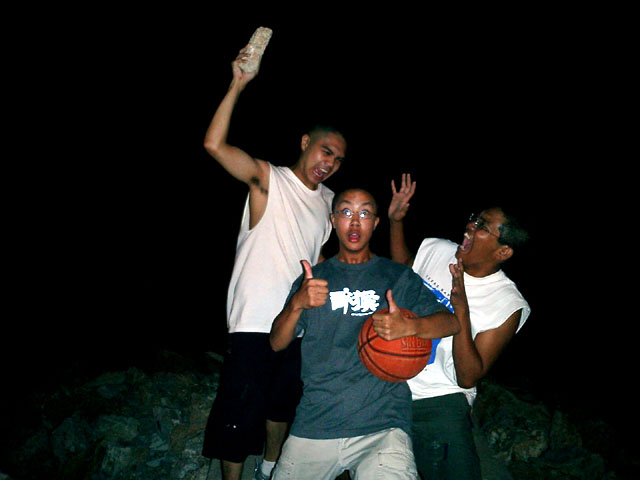 I don't remember what happened here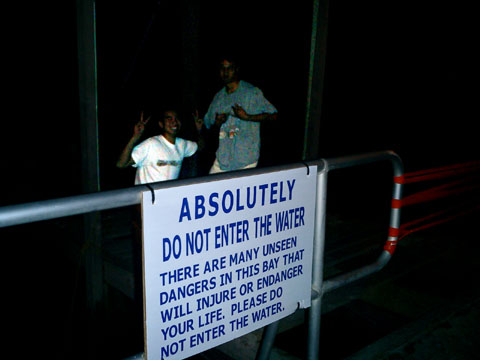 We like to live dangerously.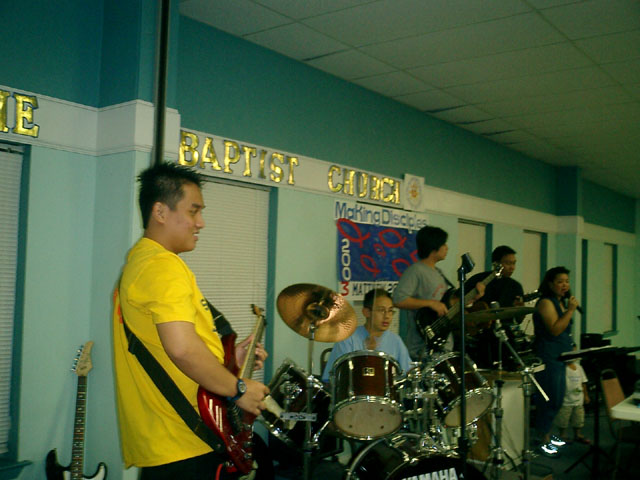 Talagang WOWSERS!!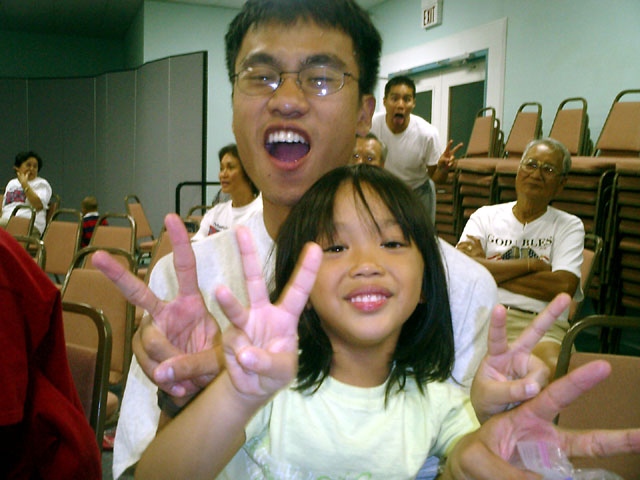 Here's Faith, Pastor D's daughter, teaching me how to count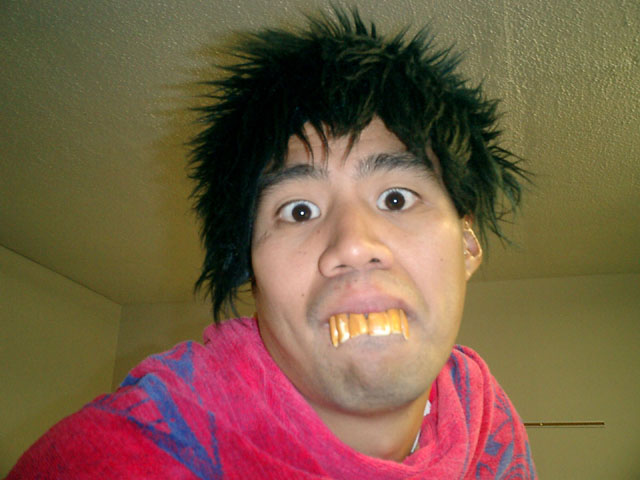 This is our youth pastor, Rick. As you can see he's quite a character.




A clip from our skit (WMV format, 300Kb)
I'm not going to bother explaining what's going on. If you really want to know just email me.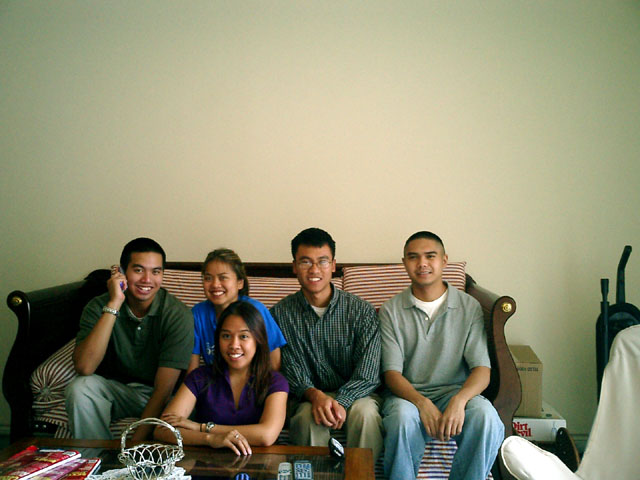 Random pic of fobs in austin